Magnolia Pictures and Siren Records
Magnolia Pictures has always released great music documentaries, and while we're all at home and not able to visit our record stores or local cinemas, they've decided those films may just be perfect for watching at home -- while still supporting our local†spots!† Starting 5/15 and rotating every two weeks, you'll find a slate of three films that will entertain, educate and hit that musical sweet spot, available to rent through unique links at participating record stores.† Choose one, choose them all--on your schedule. Then check back for "new releases" in the next rotation!

GOOD OL' FREDA†LINK FOR PURCHASE TO WATCH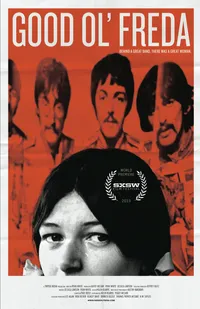 GOOD OL' FREDA†Freda Kelly was just a shy Liverpudlian teenager when she was asked to work for a local band hoping to make it big. Though she had no concept of how far they would go, Freda had faith in The Beatles from the beginning, and The Beatles had faith in her. Here,†Freda tells her stories for the first time in 50 years. One of few films with the support of the living Beatles and featuring original Beatles music, the film offers an insider perspective on the beloved band that changed the music industry.







BIG STAR LINK FOR PURCHASE TO WATCH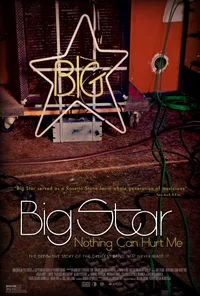 BIG STAR: NOTHING CAN HURT ME†is a feature-length documentary about legendary Memphis band Big Star. While mainstream success eluded them, Big Starís three albums have become critically lauded touchstones of the rock music canon. A seminal band in the history of alternative music, Big Star has been cited as an influence by artists including REM, The Replacements, Belle & Sebastian, Elliot Smith and Flaming Lips, to name just a few. With never-before-seen footage and photos of the band, in-depth interviews and a rousing musical tribute by the bands they inspired, BIG STAR: NOTHING CAN HURT ME is a story of artistic and musical salvation.





ONCE WE WERE BROTHER LINK TO PURCHASE TO WATCH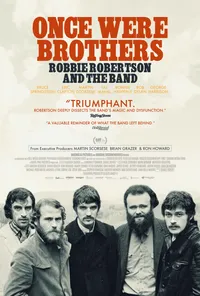 ONCE WERE BROTHERS: ROBBIE ROBERTSON AND THE BAND†is a confessional, cautionary, and occasionally humorous tale of Robertsonís young life and the creation of one of the most enduring groups in the history of popular music, The Band. The film is a moving story of Robertsonís personal journey, overcoming adversity and finding camaraderie alongside the four other men who would become his brothers in music, together making their mark on music history. ONCE WERE BROTHERS blends rare archival footage, photography, iconic songs and interviews with Robertsonís friends and collaborators including Martin Scorsese, Bruce Springsteen, Eric Clapton, Van Morrison, and more.